Ink 2022 Release: Ledaig 2009 Rum Cask Finish
Chosen by our blending team as a special Distillery Exclusive release, this 13 year old whisky has been finished for 3 years in rum casks.  A fruity and smoky dram, with notes of foam bananas, key lime pie and classic oily, tarry Ledaig notes.
Description
One of our two 2022 Ink releases, this Ledaig has been finished for 3 years in rum casks. Although not a common cask used for finishing Ledaig in, the result is spectacular, with sweet fruit balancing the robust, smoky, tar notes Ledaig is known for.
Like all our single malts, this has been bottled with natural colour and is non-chillfiltered.
Tasting Notes
Colour:
Golden
Nose:
Estery nose with a light rum character. Some smoky strawberries and bananas
Palate:
Fruity and smoky with charcoal. Tar mixed with foam bananas and key lime pie.
Finish:
Sweet tropical fruits and classic oily tarry Ledaig notes
Customer reviews
Our Recommendations
You may also like...
Discover Tobermory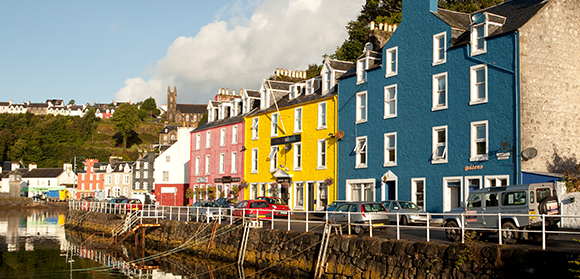 About Us
Sitting in the centre of the vibrant island community, from which we take our name, we are a thriving, expressive and unique distiller, true to our idyllic Hebridean home.
Discover More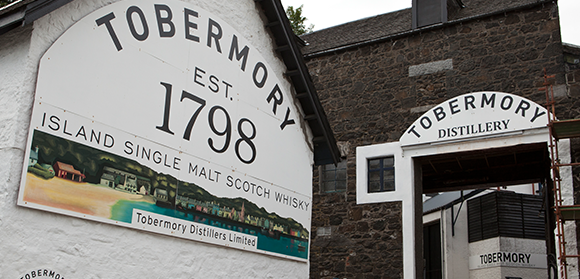 Plan Your Visit
A warm welcome awaits you at our artisan distillery on the Hebridean Isle of Mull. Discover our delicious spirits on a visit to the distillery!
Plan Your Visit