Experiences At The Distillery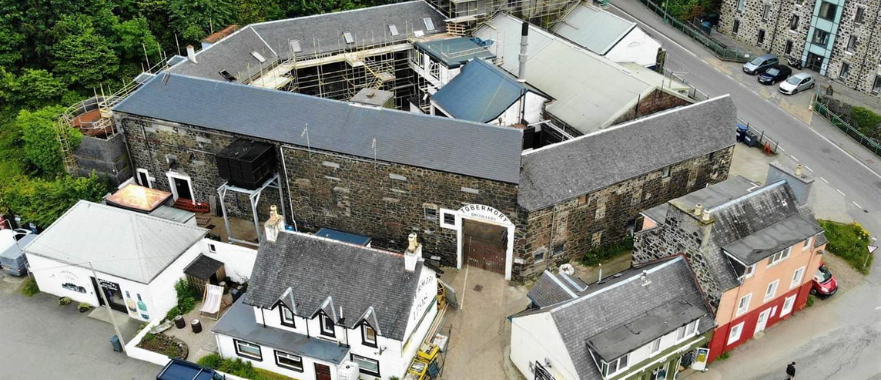 Distillery Tour & Tasting
Discover more about where and how we produce our three unique spirits on one of our distillery tours. You'll learn more about our history, production and taste two of our delicious award-winning whiskies.
Find out more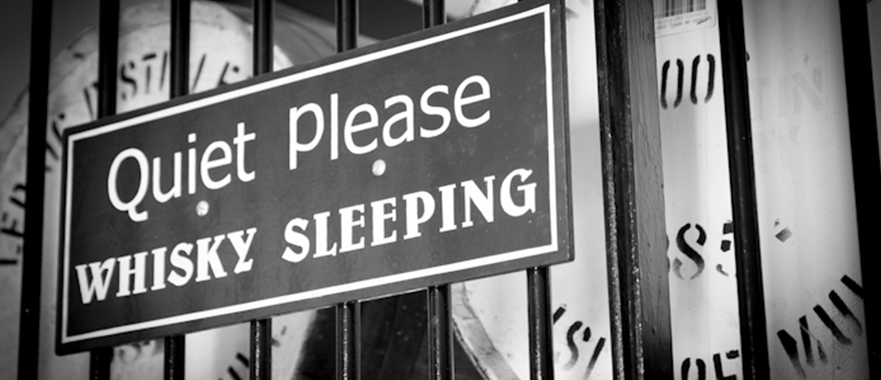 Warehouse 1 Experience
The warehouse 1 is one of our most popular experiences at the distillery and a must visit for whisky lovers. Enjoy an exclusive tasting of delicious Tobermory and Ledaig whisky taken straight from the cask. (Please note, this experience is currently being carried out in our Visitor Centre)
Find out more
Tasting Experiences At The Distillery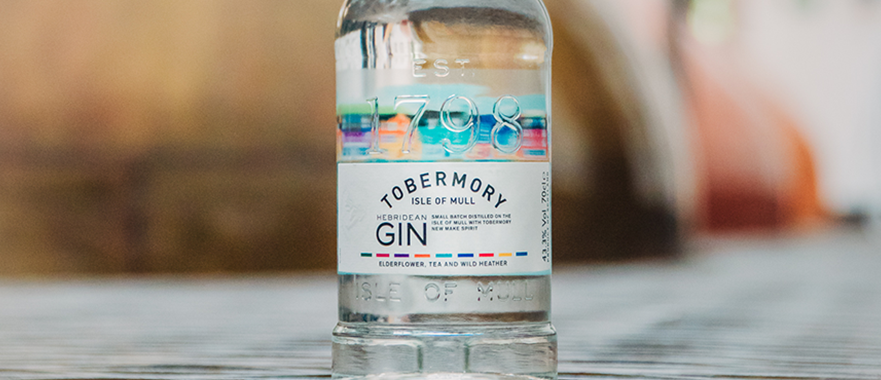 Gin Tasting Experience
One of the newer experiences at the distillery, our gin tastings are proving to be very popular! Sample our three Tobermory Hebridean gins and discover more about how they are crafted and what inspires us to create them.
Find out more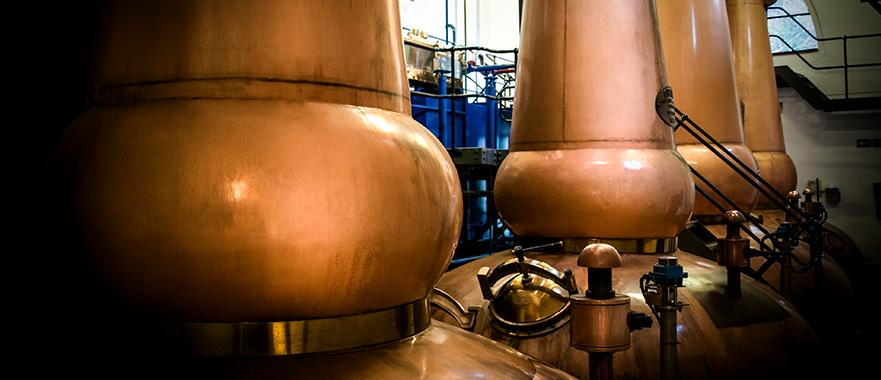 Tobermory And Ledaig Tastings
Join us on a tasting experiences as we explore the subtle nuances and flavours of our two delicious single malt whiskies. We'll take you on a journey through our core range, limited edition & distillery exclusive releases. Will you prefer peated Ledaig or unpeated Tobermory?
Find out more