Tobermory Gin Cracker
Your Christmas dinner table will be the envy of all gin fans with a Tobermory gin cracker! Filled with a miniature (5cl) Tobermory Hebridean Gin and complete with compulsory hat and joke, these make the perfect gift or stocking filler this festive season.
Description
Hand crafted by the distillery visitor centre team, please note, for safety reasons, this cracker does not come with a snapper.
Customer reviews
Our Recommendations
You may also like...
Discover Tobermory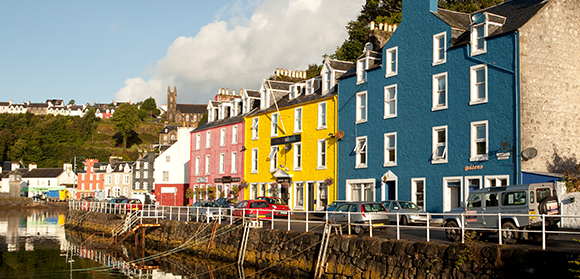 About Us
Sitting in the centre of the vibrant island community, from which we take our name, we are a thriving, expressive and unique distiller, true to our idyllic Hebridean home.
Discover More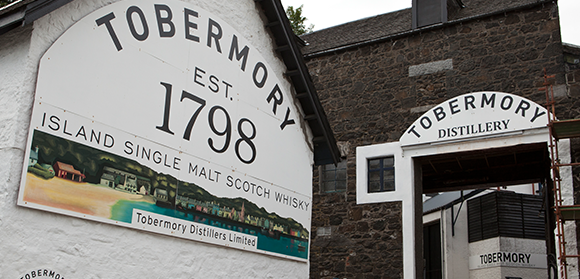 Plan Your Visit
A warm welcome awaits you at our artisan distillery on the Hebridean Isle of Mull. Discover our delicious spirits on a visit to the distillery!
Plan Your Visit