Alternative Warehouse 1 Experience
Alternative Warehouse 1 Experience details
Our sincere apologies, but due to ongoing Silent Season work at the distillery, we are unable to gain access to our Warehouse 1
We are delighted to offer an 'Alternative Warehouse 1' experience which includes a visit to the still house and tasting of our single cask whiskies in the tasting room of our visitor centre.
All of the casks we taste in this experience have been carefully selected by our Master Blender and Master Distiller and we will explore the effects of time and cask on our peated and unpeated whiskies.
This tasting includes a complimentary Tobermory Warehouse 1 copita tasting glass. At the end of the tasting, there will be an opportunity to purchase a 20cl bottle from your favourite casks in our distillery shop. These will be hand filled and labelled by a member of the team.
Drams: 4 x warehouse and premium drams (25ml). (These will change depending on what is in the warehouse at the time of your visit and could be Tobermory or Ledaig)
Driver's Drams:
For those on driving duties we can supply (20ml) 'Driver's Drams' to take away and enjoy at your leisure.
Discover Tobermory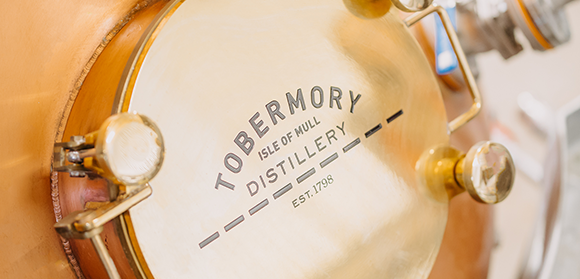 Our Spirits
Inspired by our beautiful Hebridean island home, we produce both an unpeated and peated single malt whisky as well as a gin. Award winning and each offering something unique, which will be your favourite?
Discover our Spirits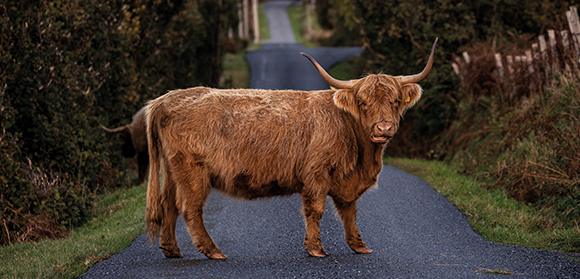 Our Shop
From classic Tobermory and Ledaig whiskies, to new limited editions, cask strength, warehouse 1 releases, gin, glassware, clothing and gifts, you're sure to find what you're looking for on our online shop
Browse our Shop