The Hebridean Series: Tobermory 23 Year Old
The first expression in The Hebridean Series, our award-winning Tobermory 23 year old is an exquisite single malt, entwined with salted toffee and floral honey, finishing with caramelised walnuts and a subtle salty undercurrent.
Description
The 'return of an old friend', this spirit was originally our popular Tobermory 15 Year Old release. We know Tobermory whisky is really special when left to age for longer, so we left the whisky in its Oloroso casks for 8 more years to create this delicious 23 year old whisky. Like all our single malts, this whisky is non-chill filtered and natural colour.
This expression is the first of five yearly whiskies in The Hebridean Series - a collection of delicious unpeated Tobermory limited editions.
Tasting Notes
Colour
Deep Rose Gold
Nose
Vanilla, ripe oranges, toasted barley and rich fruitcake, with a hint of cocoa.
Palate
Obvious sherry influence, salted toffee, vanilla fudge and spicy oak, with candied citrus and floral honey.
Finish
Caramelized walnuts with a subtle salty undercurrent.
The Hebridean Series
This series will be made up of 5 unpeated Tobermory expressions and is inspired by the unique influences from the mild oceanic climate that we experience at our distillery on the Hebridean Isle of Mull.
We've continued to mature a series of casks that were originally laid down to become the Tobermory 15 Year Old (last produced in 2017), to showcase and explore the evolution and natural character of our Tobermory Single Malt and how it changes through each year of maturation.
Each year we will release whisky from these Oloroso sherry casks, starting with our 23 year old, to discover the impact of age on the much loved Tobermory 15 Year Old.
Here's what our Master Distiller, Brendan McCarron has to say about the series: "In the case of Tobermory whisky, amazing, incredible, and special things happen with age, so the older our Tobermory whisky gets the more intriguing, interesting and different it becomes. And with that, showcasing what 12 months can do to an already incredible whisky makes for a brilliant series."
Awards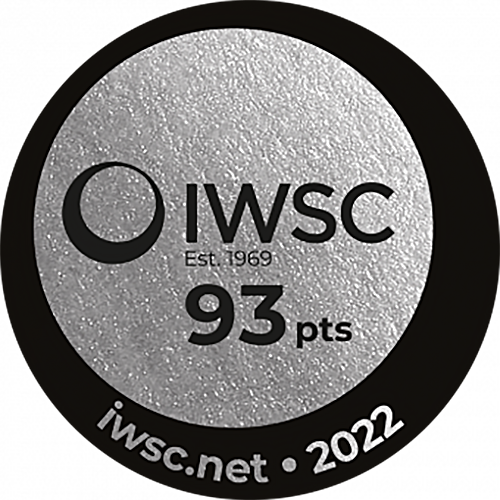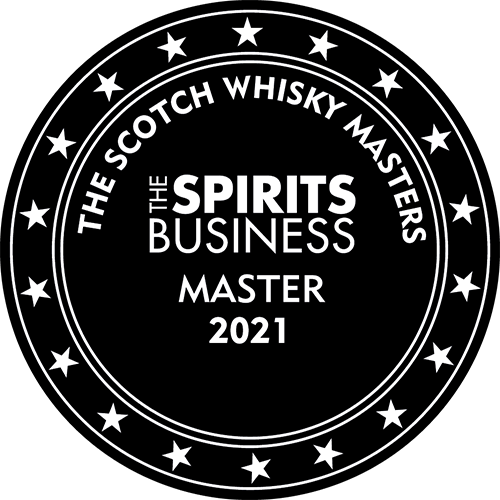 Customer reviews
Our Recommendations
You may also like...
Discover Tobermory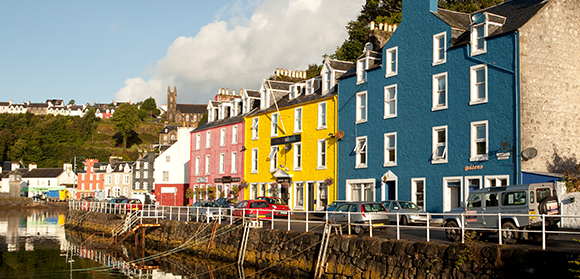 About Us
Sitting in the centre of the vibrant island community, from which we take our name, we are a thriving, expressive and unique distiller, true to our idyllic Hebridean home.
Discover More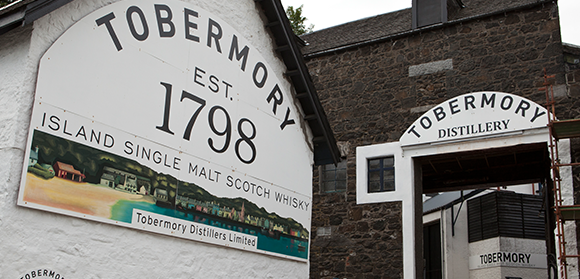 Plan Your Visit
A warm welcome awaits you at our artisan distillery on the Hebridean Isle of Mull. Discover our delicious spirits on a visit to the distillery!
Plan Your Visit