Ledaig 10 Year Single Malt Scotch Whisky
Ledaig 10 is an extraordinary and distinguished hand-crafted 10 year single malt whisky. It has the Tobermory Distillery signature smoky expression.
Description
As with all our single malts, this peated Ledaig is non-chill filtered and natural colour. Bottled at 46.3% and produced using peated (30-40ppm) concerto barley.
Tasting Notes
Colour
Bright lemony gold.
Nose
Sweet briny smokiness with distinct island character and playful notes that hint at mild antiseptic, creosote, wax polish, mint chocolate and floral seaside aromas. Soft peat, gentle smoke.
Palate
Tantalisingly sweet, medicinal flavours infused with enticing sparks of spicy pepper and dried fruit with rich peaty smoke and a velvety vanilla and malty creaminess.
Finish
A wondrous union of sublimely spicy white pepper, the vibrant sweetness of liquorice and a kick of cloves with a exquisite lingering saltiness.
Awards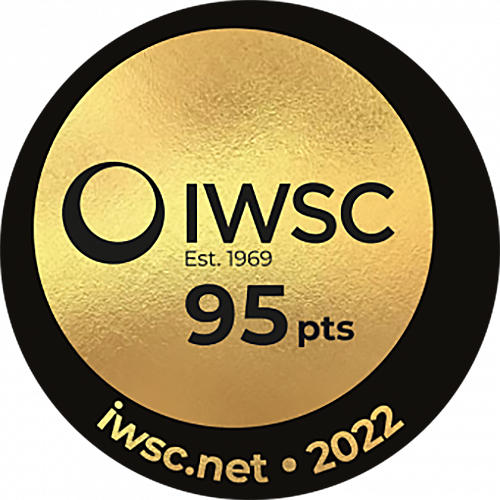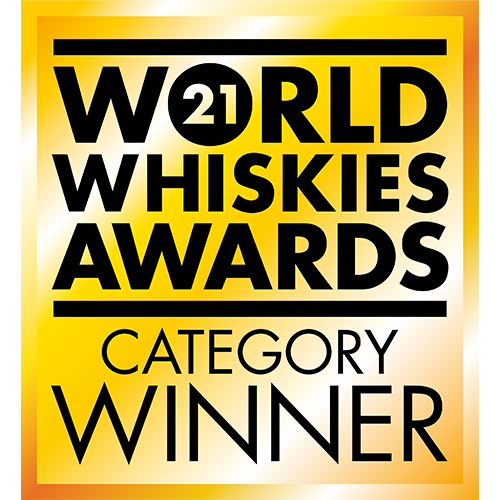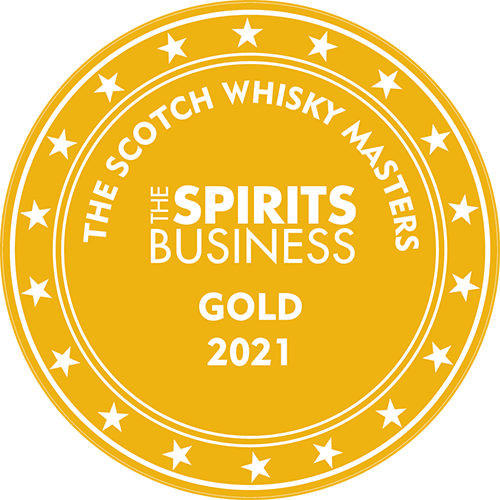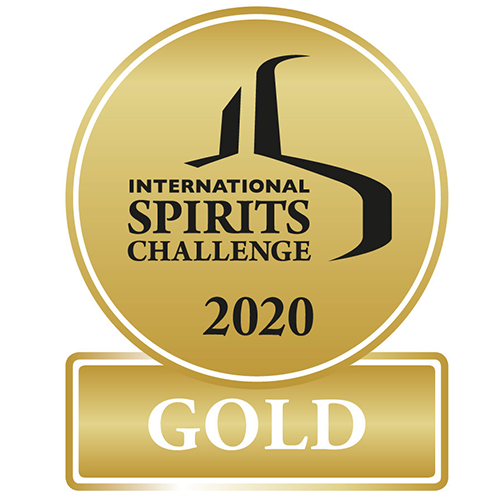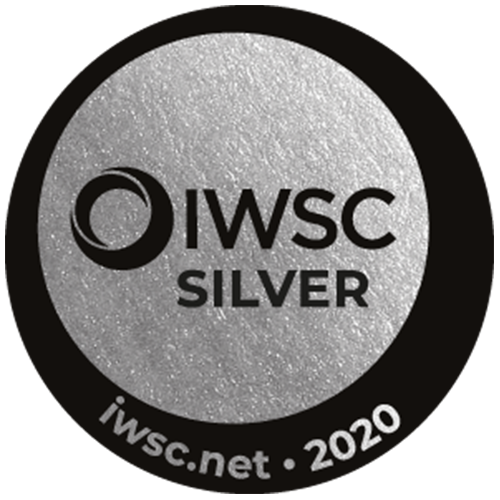 Customer reviews
Our Recommendations
You may also like...
Discover Tobermory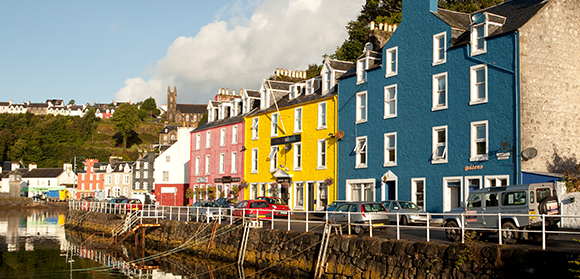 About Us
Sitting in the centre of the vibrant island community, from which we take our name, we are a thriving, expressive and unique distiller, true to our idyllic Hebridean home.
Discover More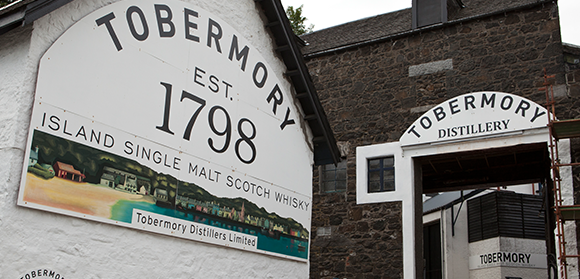 Plan Your Visit
A warm welcome awaits you at our artisan distillery on the Hebridean Isle of Mull. Discover our delicious spirits on a visit to the distillery!
Plan Your Visit