Hebridean Gin Mini
Inspired by the expressive nature of Mull, we add a splash of spirit from the Tobermory whisky stills to create a unique character for our award winning Hebridean gin. Distilled on the island with a rich palate of hand-selected botanicals including juniper, tea, heather, elderflower, sweet orange peel, and just a little bit of knowledge from our 220 years of history.
Description
Tobermory Gin starts life as a blank canvas. The base spirit we use has been distilled over and over until it is just that. Clean, fresh and ready to take on a colourful array of flavour.
All of the hand-picked botanicals including heather, Hebridean tea, juniper and sweet orange peel, are steeped for a minimum of 24 hours in our base spirit. This is made up of blank canvas (Grain Neutral Spirit) and our very own spirit from our Tobermory whisky stills.
Tasting Notes
Nose
Notes of fresh juniper balanced with citrus and coriander notes, with a touch of maltiness.
Palate
Fresh juniper balanced with sweet orange and lemon, hints of coriander, gentle herbs and spices, with a luxurious, creamy mouth-feel and a subtle hint of sweet malt.
Finish
Long and lingering, fresh and citrus
Awards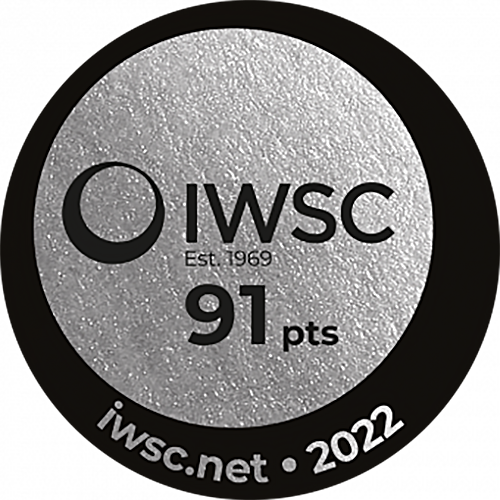 Customer reviews
Discover More about Tobermory Hebridean Gin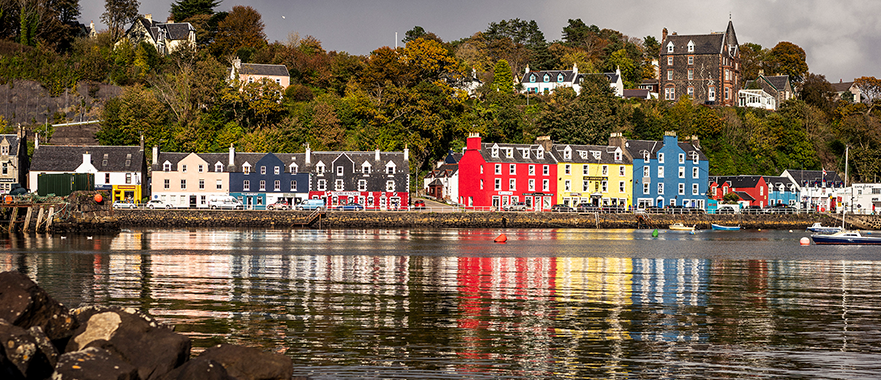 Our Inspiration
Inspired by our picturesque and colourful Hebridean home in Tobermory bay on the Isle of Mull, our gin is fresh and vibrant. Sit back, relax and prepare to be transported to our island home.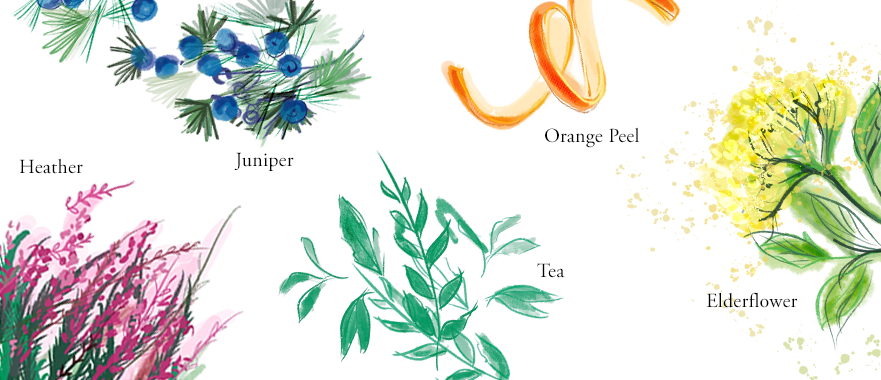 Our Botanicals
A splash of spirit from the Tobermory whisky stills gives our gin a luxuriously creamy, sweet and malty element. Balanced with hand-selected botanicals including locally grown tea, heather, juniper, orange and elderflower to create a deliciously unique Hebridean gin.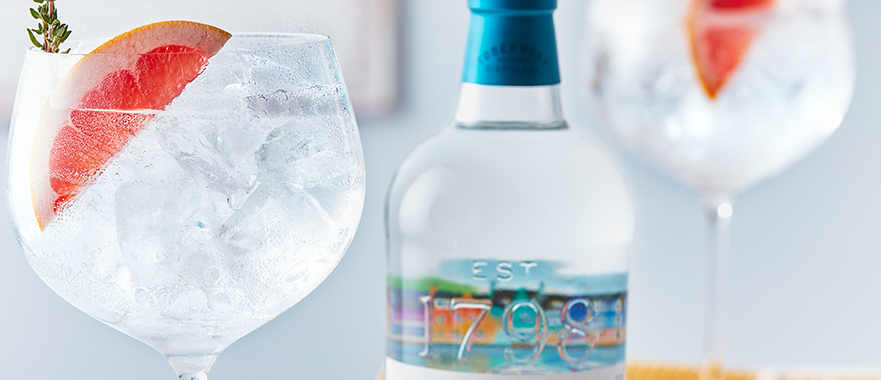 Our Simple Serve
Our Hebridean gin is delicious in a simple Gin & Tonic. Simply add 50ml of Tobermory Gin to a balloon glass filled with ice, top with your favourite tonic water and garnish with a wedge of pink grapefruit and a sprig of thyme.
The Tobermory Mule Cocktail
Fill a tall glass with ice and add 50ml Tobermory Hebridean gin and 30ml of pressed apple juice.​ Top with ginger beer, garnish with a wedge of lime and enjoy!
Our Recommendations
You may also like...
Discover Tobermory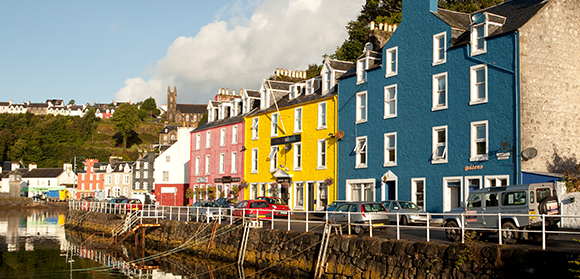 About Us
Sitting in the centre of the vibrant island community, from which we take our name, we are a thriving, expressive and unique distiller, true to our idyllic Hebridean home.
Discover More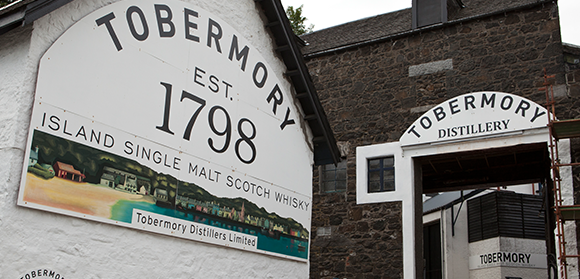 Plan Your Visit
A warm welcome awaits you at our artisan distillery on the Hebridean Isle of Mull. Discover our delicious spirits on a visit to the distillery!
Plan Your Visit