Distillery Tour & Tasting
Distillery Tour & Tasting details
We have been distilling on the Isle of Mull since 1798, making Tobermory one of the oldest commercial distilleries in Scotland. Join us at the distillery for a tour and tasting, where you'll discover how we distil our two classic Hebridean whiskies and award-winning Hebridean gin. After your tour of our production areas, we'll take you through a tutored tasting of 2 great drams, including whiskies from both our peated Ledaig and unpeated Tobermory whiskies.
£5.00 Reward Voucher:
With each of our tours a £5.00 reward voucher can be redeemed against any 70cl bottle of our single malt whisky.
Driver's Drams:
For those on driving duties we can supply (25ml) 'Driver's Drams' to take away and enjoy at your leisure.
Discover Tobermory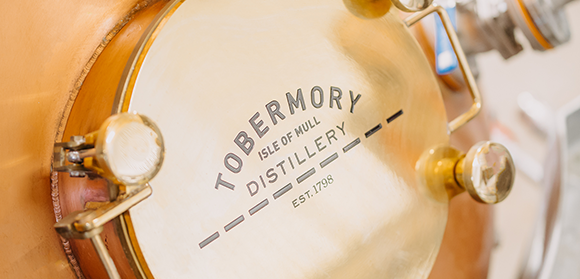 Our Spirits
Inspired by our beautiful Hebridean island home, we produce both an unpeated and peated single malt whisky as well as a gin. Award winning and each offering something unique, which will be your favourite?
Discover our Spirits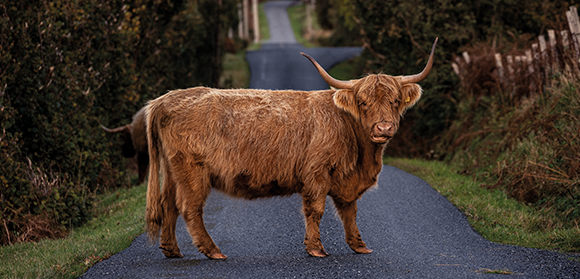 Our Shop
From classic Tobermory and Ledaig whiskies, to new limited editions, cask strength, warehouse 1 releases, gin, glassware, clothing and gifts, you're sure to find what you're looking for on our online shop
Browse our Shop