Tobermory and Ledaig Whisky Tasting
Tobermory and Ledaig Whisky Tasting details
We make 2 unique single malts at our distillery, producing one for 6 months of the year, before changing to the other. Each of our tastings explores the subtle nuances and flavours of these delicious whiskies.
Join us as we journey through our core range, limited edition & distillery exclusive releases. Will you prefer peated Ledaig or unpeated Tobermory?
Drams: 4 x 25ml drams
Visiting us during COVID19 Restrictions
During these uncertain times, additional precautions have been put in place for the safety of our guests and staff. Currently, we can only allow up to 3 households per booking with a maximum of 6 people.
Discover Tobermory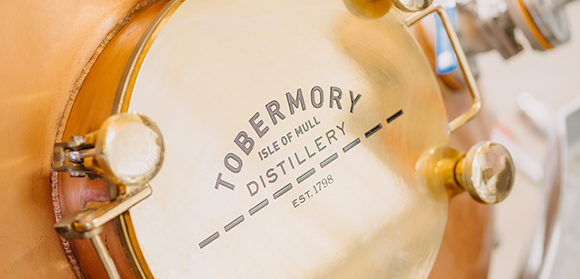 Our Spirits
Inspired by our beautiful Hebridean island home, we produce both an unpeated and peated single malt whisky as well as a gin. Award winning and each offering something unique, which will be your favourite?
Discover our Spirits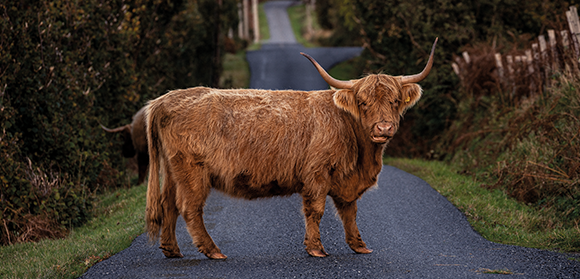 Our Shop
From classic Tobermory and Ledaig whiskies, to new limited editions, cask strength, warehouse 1 releases, gin, glassware, clothing and gifts, you're sure to find what you're looking for on our online shop
Browse our Shop