Ink 2021 Release: Tobermory 10 Year Whisky
Our third member's exclusive whisky is the deliciously light, bright and fragrant Tobermory 10 year whisky. The last remaining stock of the original 10 year old has been hand-bottled in new packaging exclusively for our Ink members.
Description
Like all our single malts, this Ink exclusive whisky is non-chillfiltered and natural colour.
Tasting Notes
Colour
Straw Gold
Nose
Green apples, sweet plums and extra virgin olive oil
Palate
Lemons in sugar, fizzy apples and a sweet nuttiness - almonds and pastry.
With water: Bright, light and sweet with green grass and more lemony citrus.
Finish
Very light, bright and fragrant
Customer reviews
Our Recommendations
You may also like...
Discover Tobermory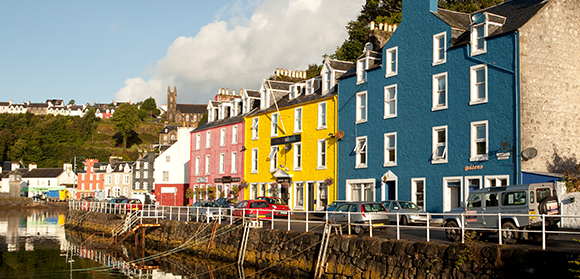 About Us
Sitting in the centre of the vibrant island community, from which we take our name, we are a thriving, expressive and unique distiller, true to our idyllic Hebridean home.
Discover More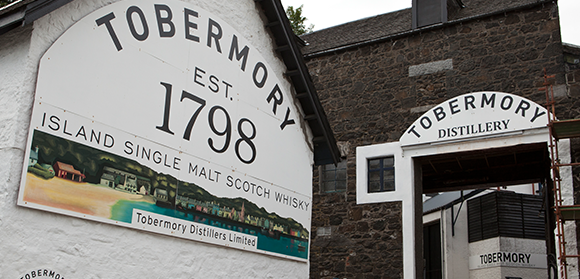 Plan Your Visit
A warm welcome awaits you at our artisan distillery on the Hebridean Isle of Mull. Discover our delicious spirits on a visit to the distillery!
Plan Your Visit