Tobermory 20 year old - 222 years of distilling
A special limited edition to celebrate 222 years of distilling at Tobermory Distillery.  Limited to 222 bottles, this Tobermory 20 year old has notes of rich caramelised orange, Christmas spice and dark chocolate.
Description
First opened in 1798 by John Sinclair,2020 marked 222 years of Tobermory Distillery. We may have had a bit of a colourful history, with multiple closures, but we're delighted to still be crafting award winning spirits at our artisan distillery today. What better way to celebrate than with a limited edition Tobermory 20 year old single malt?! With 222 bottles produced, and a delicious sherry cask finish, join us in a toast to our wee distillery!
Tasting Notes
Nose
Rich and warm with treacle and golden syrup, mulled wine, nutmeg and Christmas spices with walnuts, sultanas and dates.
Palate
Deep rich oak with caramelised oranges and old fashioned marmalade. Notes of vanilla, dried fruits, hazelnuts and dark chocolate.
Finish
Long sweet nutty and oaky finish with lingering confit apricot and orange notes.
Customer reviews
Discover Tobermory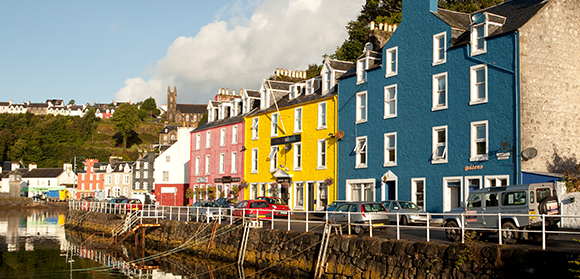 About Us
Sitting in the centre of the vibrant island community, from which we take our name, we are a thriving, expressive and unique distiller, true to our idyllic Hebridean home.
Discover More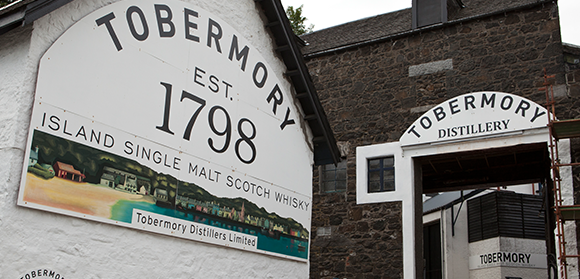 Plan Your Visit
A warm welcome awaits you at our artisan distillery on the Hebridean Isle of Mull. Discover our delicious spirits on a visit to the distillery!
Plan Your Visit