Ink Release: 2003 Tobermory Muscat
Originally released for our Ink members, we are pleased to share this 2003 Tobermory Muscat bottling with you.
Tasting Notes
Colour
Rich auburn
Nose
Sweet oils, toffee/butterscotch, butter, linseed mix with meadow flower sweetness and growing notes of gingerbread
Add water: More dried fruits on the nose and a delicate build up of woody oak

Palate
Sweet heather and eucalyptus honey merge with mandarin orange, jasmine and rich vineyard must. Citrus notes build on the palate.
Add water: More grapes with water added, sweet rich fruit flavours are toned down but well balanced.
Finish
Dry almost Sec-like aftertaste, warming in the mouth, lemon citrus notes apparent
Add water: Remains dry, but a little more vanilla sweetness with a subtle hint of wood and spice
Customer reviews
Discover Tobermory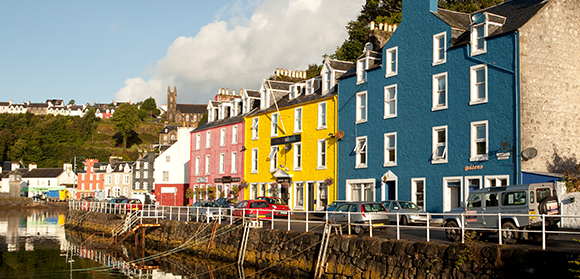 About Us
Sitting in the centre of the vibrant island community, from which we take our name, we are a thriving, expressive and unique distiller, true to our idyllic Hebridean home.
Discover More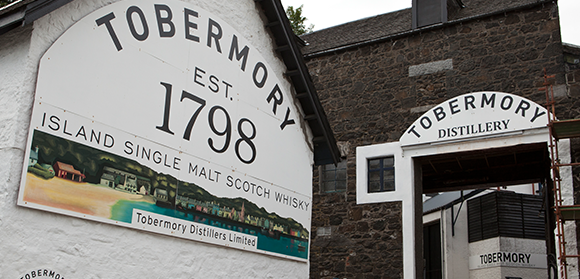 Plan Your Visit
A warm welcome awaits you at our artisan distillery on the Hebridean Isle of Mull. Discover our delicious spirits on a visit to the distillery!
Plan Your Visit