Ledaig Tasting Pack
The perfect wee dram gift for any whisky lover. Our hand-crafted whisky tasting pack offers the perfect way to sample our peated Ledaig single malt whisky.
Description
This beautiful handcrafted wee dram kit contains 3 x 3cl bottles of some of our favourite smoky Ledaig whiskies. Including:
- Tobermory 10 year old
- Distillery ExclusiveLedaig 2008 Marsala Cask Finish
- Distillery Exclusive Ledaig 2008 Amarone Cask Finish
Customer reviews
Our Recommendations
You may also like...
Discover Tobermory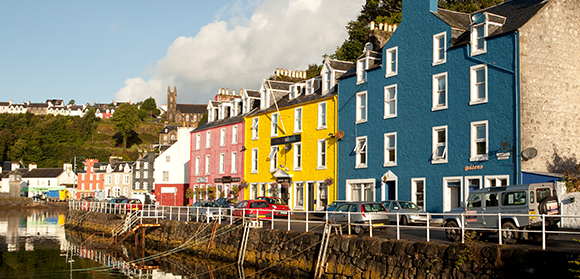 About Us
Sitting in the centre of the vibrant island community, from which we take our name, we are a thriving, expressive and unique distiller, true to our idyllic Hebridean home.
Discover More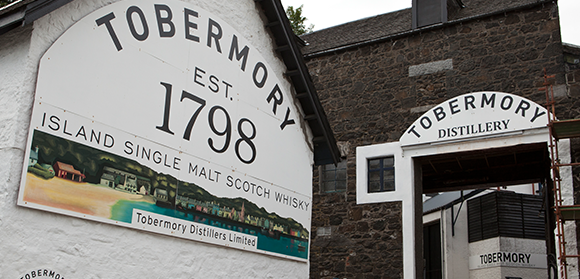 Plan Your Visit
A warm welcome awaits you at our artisan distillery on the Hebridean Isle of Mull. Discover our delicious spirits on a visit to the distillery!
Plan Your Visit