Ledaig 19 year old (1996)
This distillery exclusive is a 19 year old Ledaig Oloroso sherry finish.  Hand-filled by our team at the distillery, this limited malt is sweet, smoky and spicy.
Description
Our in store 'Fill Your Own Bottle' Ledaig Oloroso 1996 has been an 'under the counter', mystery bottle for visitors to the distillery. Quietly selling away and a treat to those who discover it via our visitor team. All remaining stock has now bottled.
Matured in bourbon casks and then finished in Oloroso sherry casks, the result is our classic sweet smoke in the mouth with wonderful spice.
Fill Your Own Details - Ledaig 1996 19yo Oloroso Finish
Distilled: 1996
Cask: Bourbon Cask & Oloroso Sherry Butt Finish (circa 2 years)
ABV: 45.1% vol
Please note, whilst the 20cl bottle is in a clear glass, the remaining 70cl bottles of this Ledaig are bottled in our classic brown antique bottle.
Tasting Notes
Colour
Golden syrup, light yellow
Nose
Gentle peat with wood, buttery complexion
Palate
Sea salt and a hint of sweet sherry fruit
Finish
Very smooth finish - peat, woody and a wonderful spice
Customer reviews
Our Recommendations
You may also like...
Discover Tobermory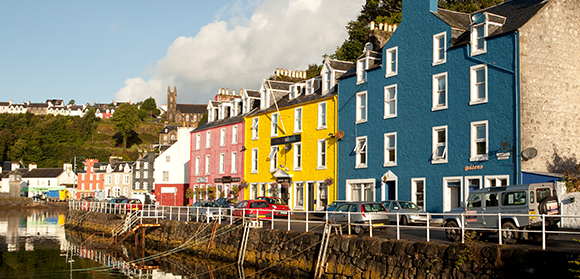 About Us
Sitting in the centre of the vibrant island community, from which we take our name, we are a thriving, expressive and unique distiller, true to our idyllic Hebridean home.
Discover More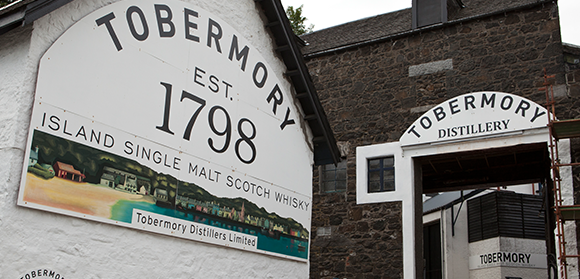 Plan Your Visit
A warm welcome awaits you at our artisan distillery on the Hebridean Isle of Mull. Discover our delicious spirits on a visit to the distillery!
Plan Your Visit